Full Service Community Banking
The banking family you know will always be here when you need us.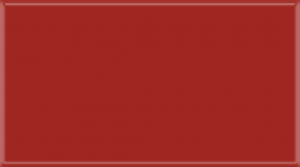 Two convenient locations. Full Service Banking.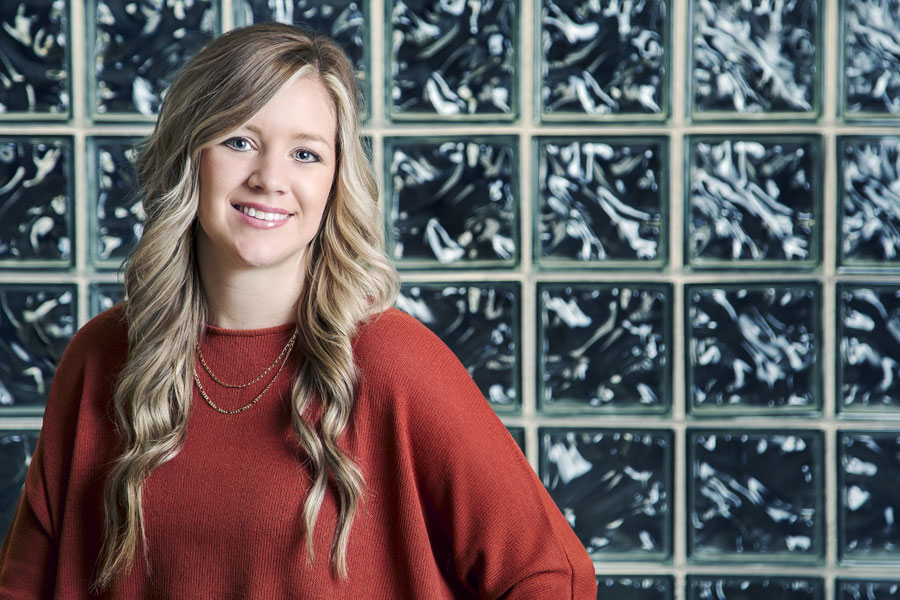 Our mobile banking enables our customers to use their mobile device to initiate routine transactions and conduct research anytime from anywhere. 
*To access mobile banking you must be a Liberty National Bank Online customer.
*Online and mobile banking are subject to additional terms and conditions and/or fees, including internet provider and data charges.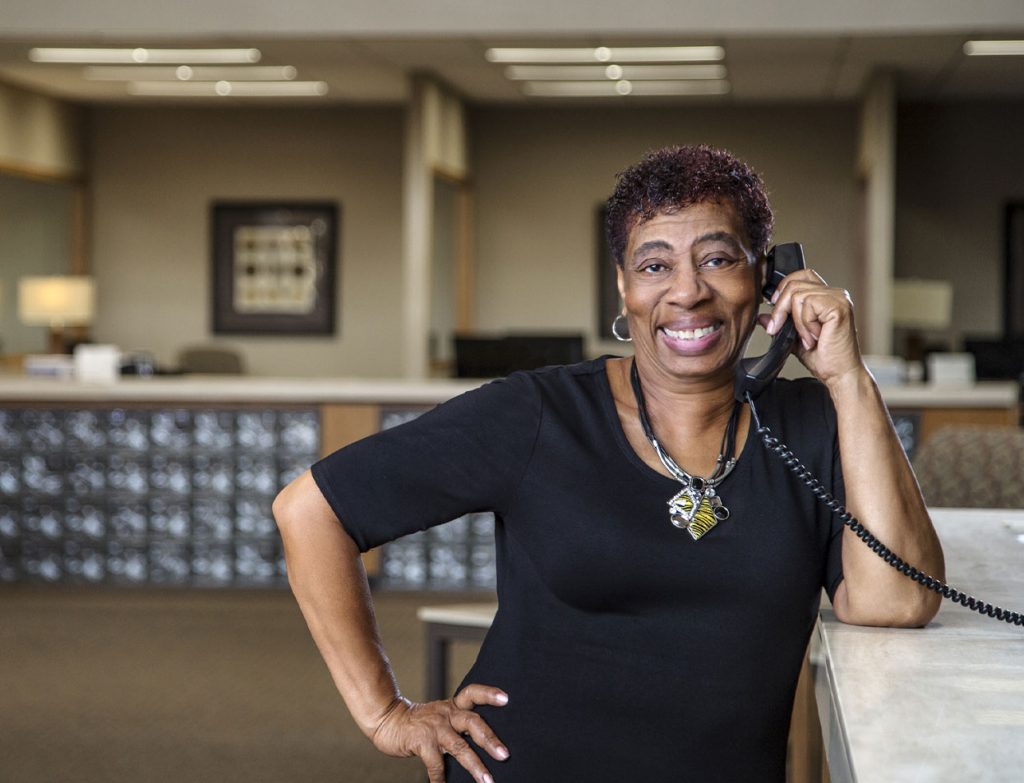 In our continuing efforts to keep your accounts secure, we've improved our debit card alert system for potential fraud.
Our enhanced alert system utilizes email, text and automated calls to verify transactions as "fraud" or "no fraud." If our system detects suspicious activity on your card, you'll receive an alert with details about the suspected transactions. All you have to do is respond to the notification to confirm the transaction.
The fraud center will never ask for you to verify your full card number, name or social security number. If you ever have any doubt please contact the bank at 903-785-5555.